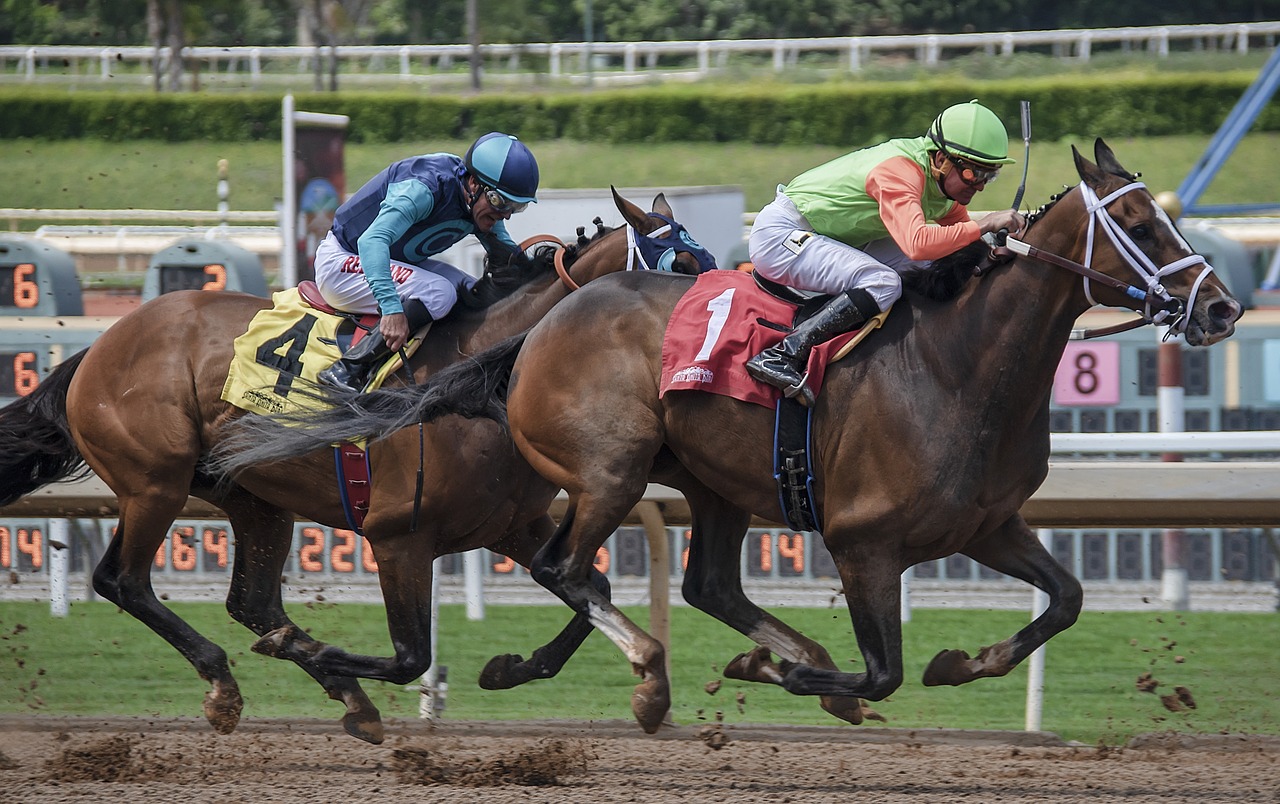 FOR IMMEDIATE RELEASE
Contact: Wendy Culberson
(859) 224-2702
The Racing Officials Accreditation Program notes today that the Oklahoma Racing Commission became the first U.S. jurisdiction to advance a "Category 1" style interference rule governing the running of the race and stewards' inquiries.
The "categories" of interference are part of a larger international discussion, with the United States and Canada currently being the outliers.
To learn more about the interference categories, you may find the following links helpful:
Recap of a ROAP-sponsored panel at the 2017 University of Arizona's Race Track Industry Program Global Symposium:
https://www.bloodhorse.com/horse-racing/articles/225076/differing-dq-standards-on-display-at-symposium
Recap of a 2019 joint meeting of the Association of Racing Commissioners International and the International Harmonization of Racing Rules Committee of the International Federation of Horseracing Authorities
https://www.bloodhorse.com/horse-racing/articles/235159/interference-rules-dominate-harmonization-meeting
The mission of ROAP is to accredit and provide continuing education to all racing officials, stewards and judges in the horse racing industry. By doing so ROAP is enhancing the image and upholding the integrity of horse racing at all levels.
ROAP, which receives primary funding from The Jockey Club and is based in its Kentucky office, is a 501(c)(6) organization whose board of directors is made up of representatives from 15 industry organizations and 10 at-large representatives.  The website address for ROAP is www.horseracingofficials.com.