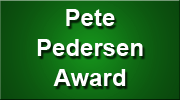 Nominations are now open! 
Applications are closed. 
Must have completed school and passed exams prior to applying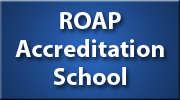 The 2021 School will be taking place July 12-19th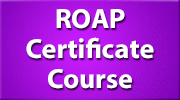 Archived Newsletters Available Here
Stay up to date with the latest information on outbreaks in your area courtsey of the EDCC - Equine Disease Communication Center
The Points of Emphasis provide guidelines to follow for racing officials and those coordinating continuing education programs. 

A listing of current Courses offered