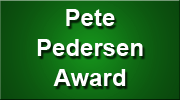 Nominations are now being accepted for the 2022 Pedersen award - deadline is October 15th!
Click above to make a nomination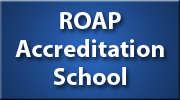 The 2022 School will be held September 11th through 18th at Los Alamitos Race Course!
See the Courses tab for more information!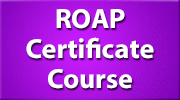 Check the Courses tab for information
The Apprenticeship Program will be returning in 2022 - details will be posted soon!

A listing of current Courses offered 
Archived Newsletters Available Here
The Points of Emphasis provide guidelines to follow for racing officials and those coordinating continuing education programs. 
ROAP Webinar - HISA Rules
Save the date! 
ROAP will be conducting a 1 hr. Webinar regarding the HISA Rules 
June 6th at 6:00 P.M.
June 13th at 8:00 P.M.
June 15th at 6:00 P.M.
June 20th at 1:00 P.M.
Registration information will be posted soon!