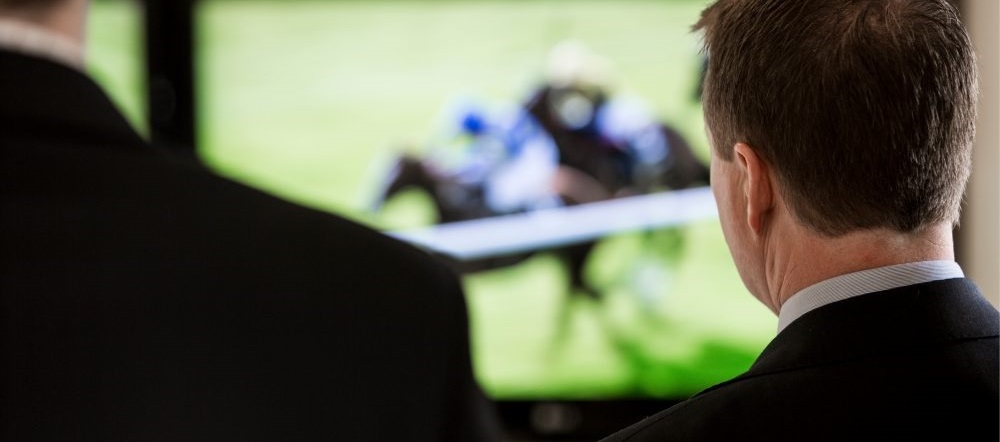 For IMMEDIATE RELEASE
Contact: Alyssa Carwile
(859) 224-2824
RACING OFFICIAL RENEWAL DATES EXTENDED BY ONE YEAR; 2020 SUMMER LOUISVILLE ACCREDITATION SCHOOL CANCELED
Lexington, Ky. (March 27, 2020) —Due to the extenuating circumstances created by COVID-19 and the uncertainties of moving forward with educational programming, the Racing Officials Accreditation Program (ROAP) announced today that it has extended the dates for completion of required continuing education (CE) hours by one year for all accredited racing officials, stewards, and judges. Those who have already completed CE hours this year will be credited and their renewal date moved forward accordingly. 
In addition, the ROAP Accreditation School scheduled for July 6-13, hosted by the University of Louisville Equine Industry Program, and the CE program scheduled the same week have been canceled. If feasible, the program will be re-scheduled later in the year.
***
The mission of ROAP is to accredit and provide continuing education to all racing officials, stewards and judges in the horse racing industry. By doing so ROAP is enhancing the image and upholding the integrity of horse racing at all levels.
ROAP, which receives primary funding from The Jockey Club and is based in its Kentucky office, is a 501(c)(6) organization whose board of directors is made up of representatives from 18 industry organizations and eight at-large representatives. Stewards and judges receive their accreditation and continuing education credits through this program. The website address for ROAP is horseracingofficials.com.
- 30 -